Halloween month is here!
It's that time of year when ghouls take to the land, the air takes a sudden chill, and the dead rise from their graves to walk among the living… This is truly a hauntingly magical time of the year. In celebration of this the most Hallowed of holidays, we thought it might be fun to get into the spirit so to speak with a bit of a contest!
Now before you strap on your trusty camera and go to that abandoned house at the end of the street, there are a few rules you need to follow:
– Please list the location where the haunted incident occurred.
-Add your IGN and Server.
*Note: Please put your final IGN and Server details in your entry. There will be no changing afterward so choose carefully.
Example:
Location: Dragon City South (123456)
IGN: Mei Location: Sun Server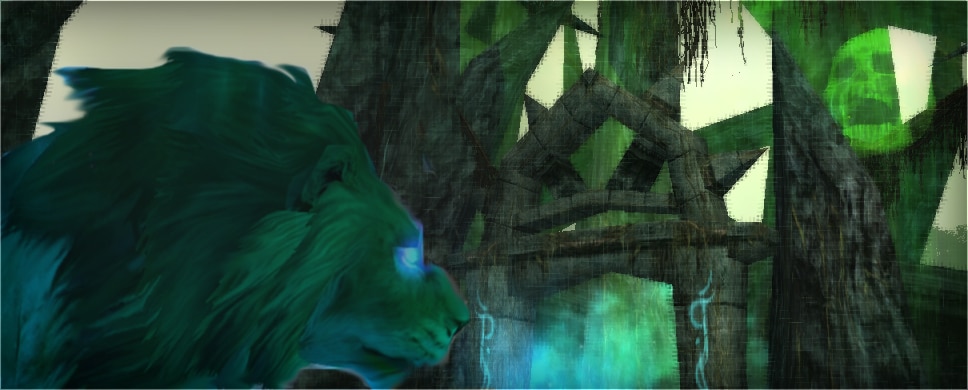 – Get really creative on this, use of photo editing software is encouraged.
– Bonus points if there's a diabolical story behind how you took the photograph
– All photographs will be judged on overall Spooky Factor and Picture Quality
– NO SPARKLING VAMPIRES PLEASE.
– Entries will be accepted until October 16, 2019.
Once we reach our DEAD-line, we will go through and select the three most frightening photographs those lucky players will receive:
Prize: 3 winners of 5 pcs War Avatar:A and 50pcs Nebula Orb (Non-Tradable)
So what do you say, friends and fiends?
Are you afraid of the dark?